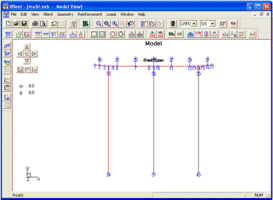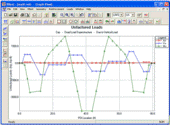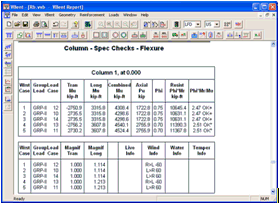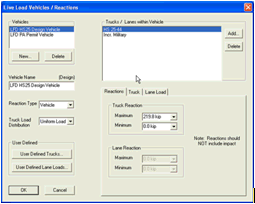 Forces can be displayed graphically for the cap and column.

Based on the pier description, VBent automatically generates the finite element model.
Users can select output reports, including very detailed reports, from modeling information to component specified specification checks.
Load dialogs specific to live load, dead load, wind, stream flow, temperature, etc., clearly define required input.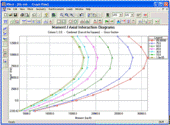 Home Software Support Download Contact Us About Us Site Map


Made in the USA Copyright © 2015 Viathor, Inc. All rights reserved.